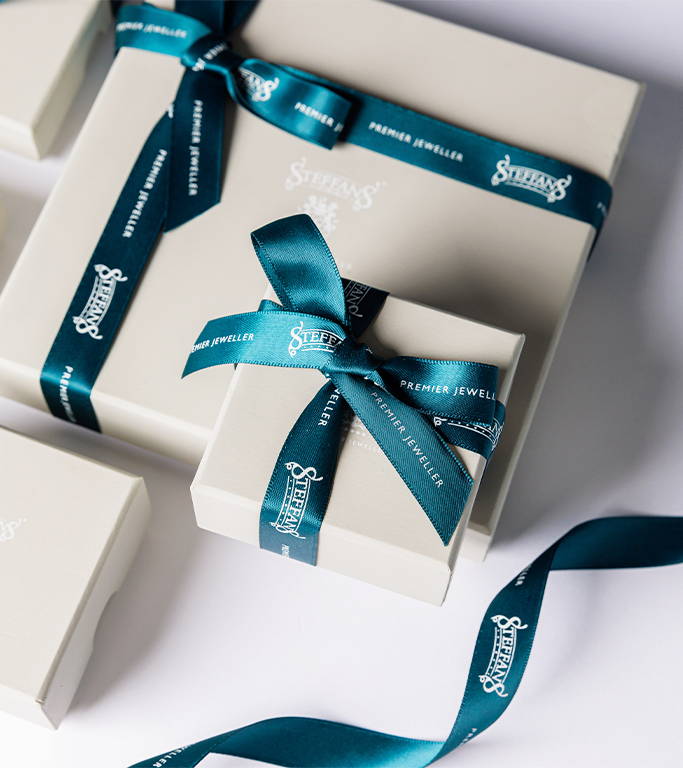 Inspired by jewellery that has survived the test of time, V was created in 2013 by British designer, Laura Vann. Encapsulating an ethos of longevity, V counters fast fashion with enduring Art Deco design. Each piece is made to last both in terms of a timeless aesthetic and sustainable origin.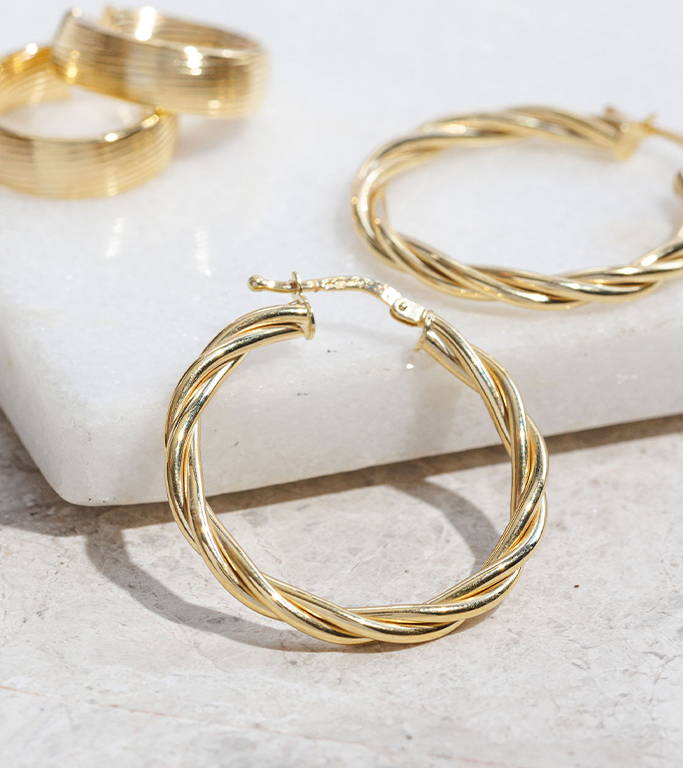 Combining high grade metals, beautiful gemstones and elegant styling, at Steffans Jewellers we are always on the lookout for the most exquisite designs to deliver unique jewellery of exceptional quality
A range of different sizes and styles making them layerable and perfect for everyday and any occasion.