From the most beautiful of bracelets to the most sophisticated of Swiss watches, at Steffans we take a great deal of pride in stocking some of the finest jewellery and watches that the industry has to offer. But whilst many simply supply your chosen gift to you, we take things further by offering a full selection of personalisation options for every purchase.
From custom gift-wrapping to the engraving of a special plaque with your gift, Steffans are renowned for our attention to detail and making every customer feel extra special. Here is a selection of the personalisation services that you can add to your purchase free of charge.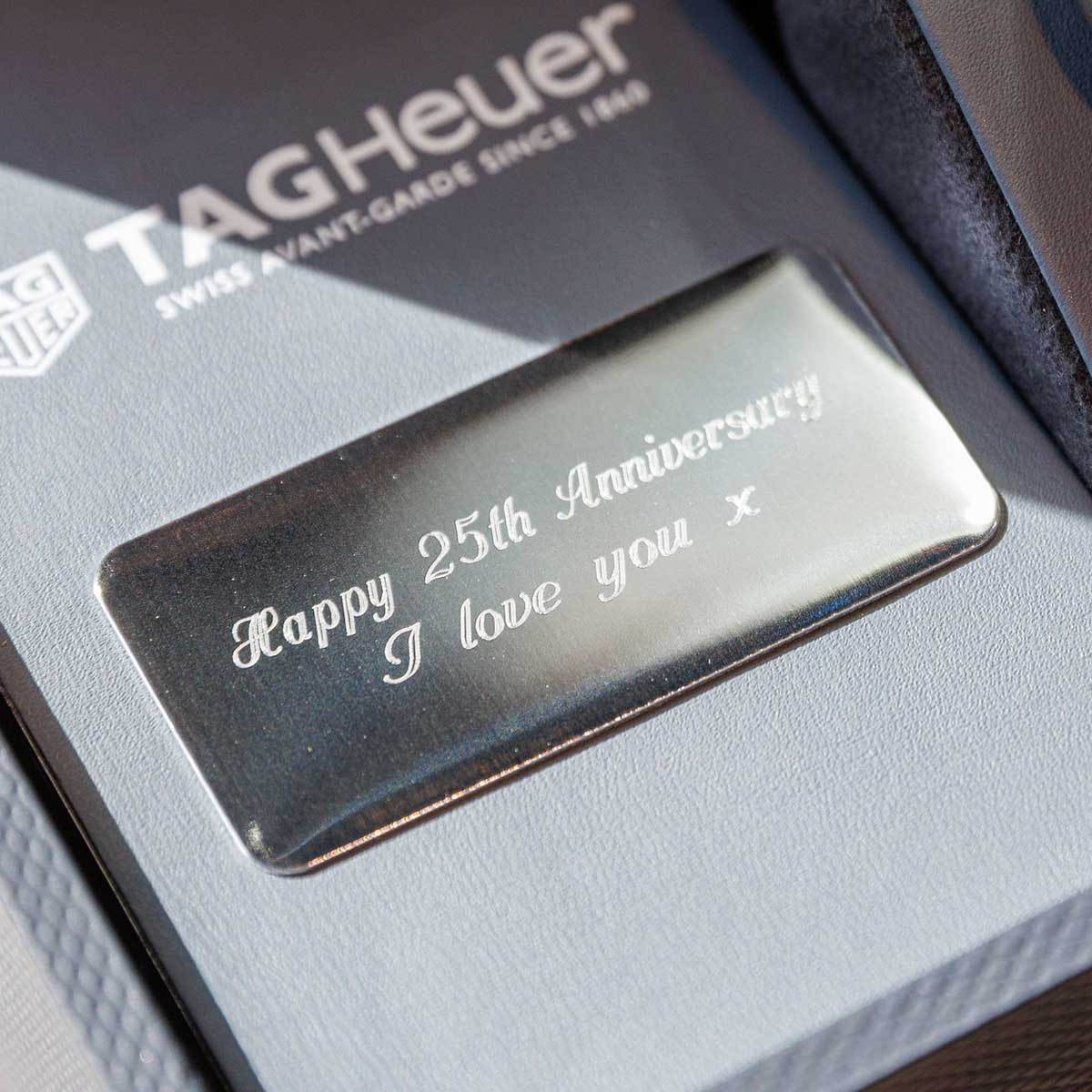 STAMPING & SMALL ENGRAVINGS

Within the Steffans Jewellery and Watch collections, there are a number of pieces that will allow you to either engrave or stamp a small personalised message in to the item. Whether you want to engrave a short statement or would love to stamp their initials into an accompanying charm, we will help you to personalise your piece to make it even more meaningful.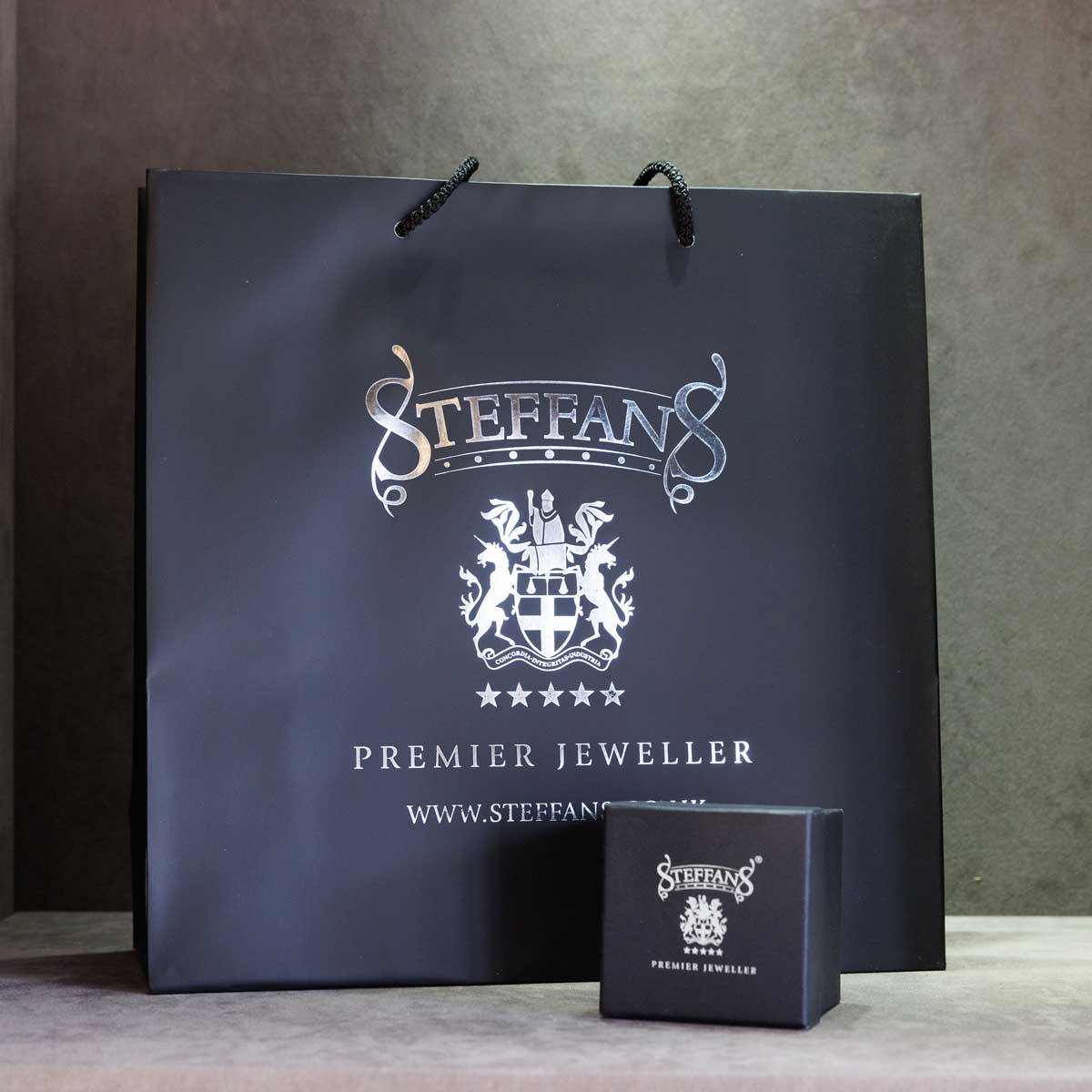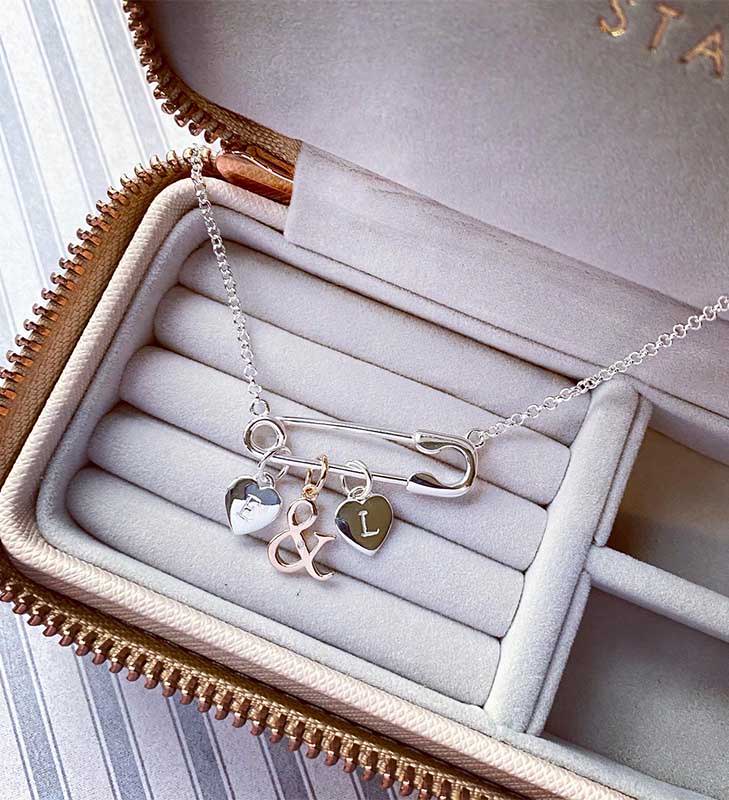 Whether your friend or family member is celebrating a birthday or anniversary, or you just want to give them a little message with their gift to show what they mean to you, our free engraving service will allow you to add a custom plaque to your purchase that they'll see as soon as they open it.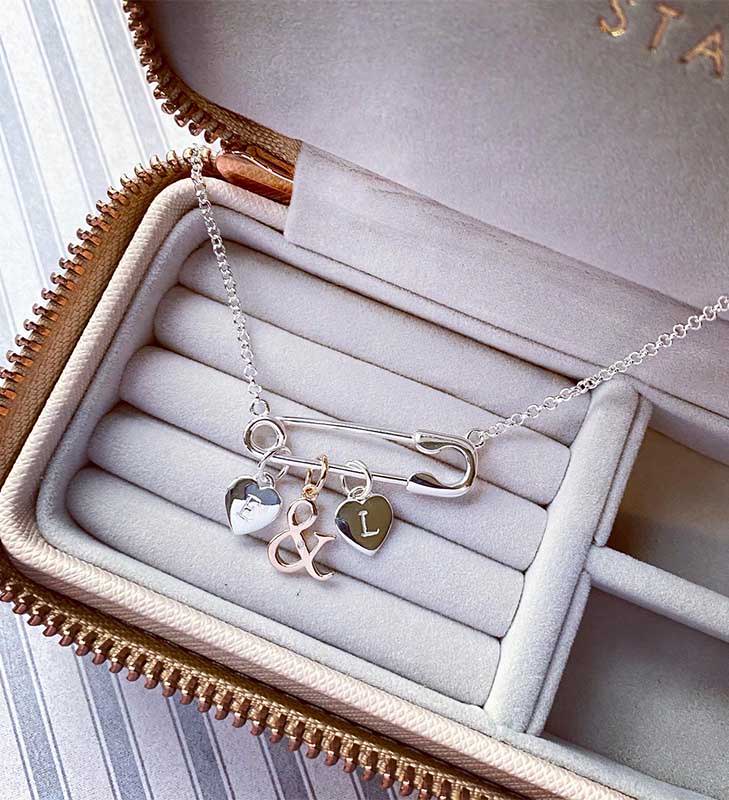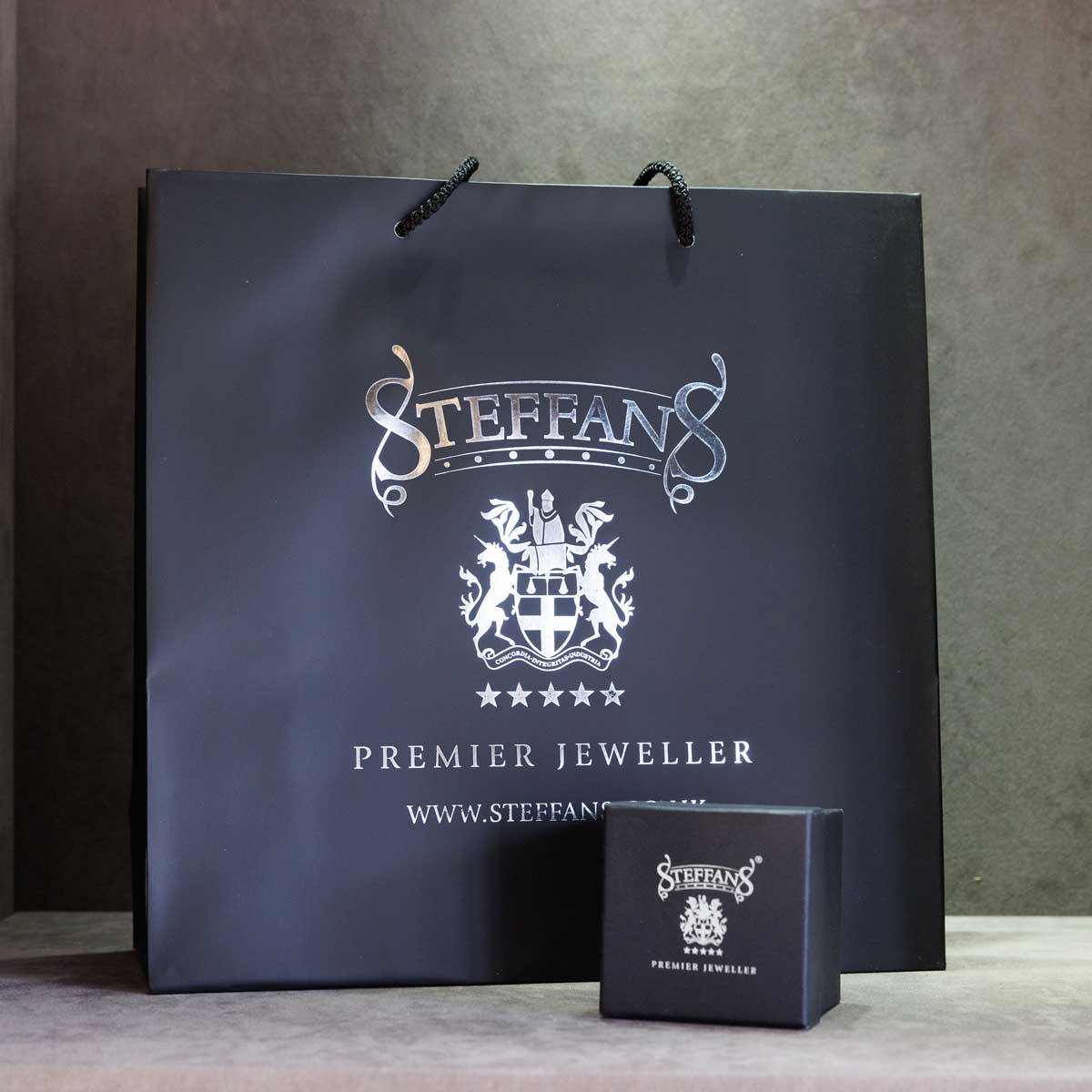 Gifts That Arrive In-Style
Every order that is placed through the Steffans website or is purchased through either of our stores goes through a meticulous gift wrapping process to wow the recipient when they open the box. From official branded packaging to a complimentary and ribbon wrapping, we'll ensure that your gift is presented in the most elegant way possible.