The Finest Jewellery and Watches Since 1976
With a heritage spanning more than 40 years, Steffans Jewellers has developed a renowned reputation for unparalleled and unrivalled commitment to service. Truly a dream brought into reality, Steffans was established in 1976 by Steffan Suter and has since grown through the dedication and passion of the Suter family.
We have spent decades developing relationships with the finest suppliers and designers to build a stunning array of pieces we are proud to offer. We have honed our focus and product selections to reflect the quirky, yet sophisticated, eccentric characteristic of Britain.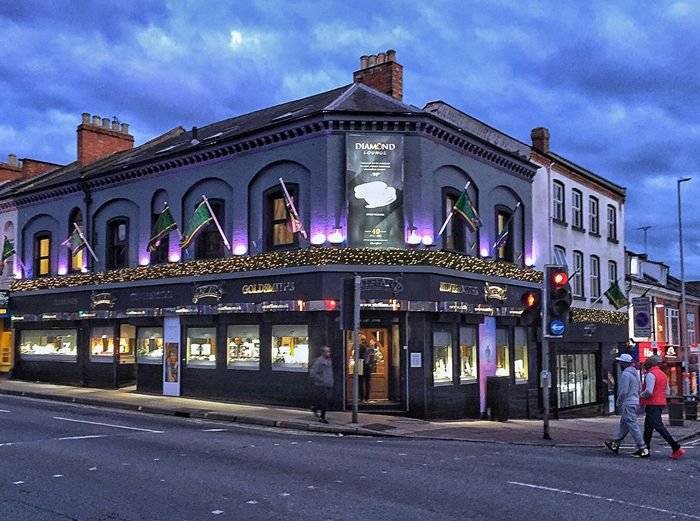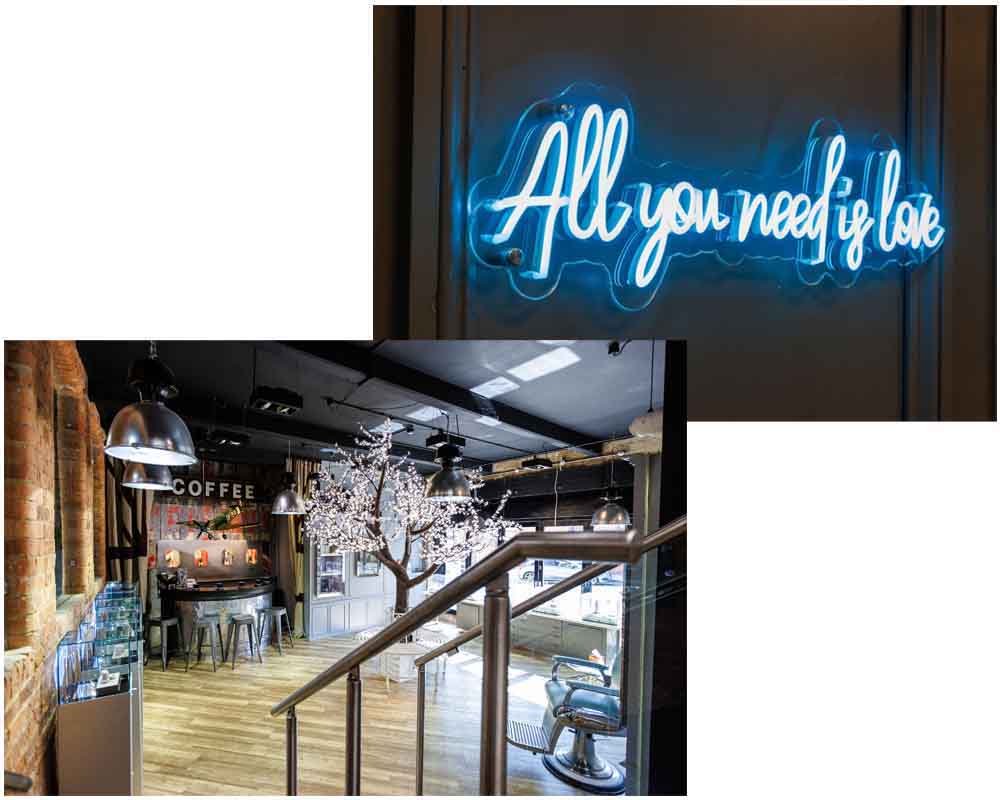 From our corner space on Abington Square in Northampton, we've watched the world of jewellery and timepieces constantly evolving. We've grown enough to establish a branch in Market Harborough, expanding our opportunities to continue delivering award-winning service.
Steffans Jewellers has always been an ambitious, vibrant company with a strong focus on integrity and quality. As we continue to grow, we strive to maintain the values we have held as both a family company and independent business that have enabled us to bring the best service to our customers, and we look forward to continuing our legacy alongside wonderful people like you.
Steffans Jewellers is a veritable trove of treasures, stocking and sourcing the most tasteful pieces made from the highest quality of materials. With only the best selection to choose from, we are partnering with brands from around the world that stretch the boundaries of traditional and modern design methods, and share our admiration for the evolution of jewellery.
We carry iconic fashion and fine jewellery pieces, as well as watches from brands of the highest esteem. We are an accredited supplier of GIA diamonds, ensuring consistent and timeless quality. Our flagship store is well established in Northampton, and we have a satellite shop in Market Harborough. In all locations our staff are trained to prioritise service, excellence, and the importance of every encounter.
Jewellery is emotional and symbolic, often the gift of choice for those most precious milestones in life. We are happy to assist you in giving the gift of freedom of expression, providing you with pieces rich in personality and varied in selection. It is our joy is to provide you with every extravagance you can dream.
Love Service, Love Steffans
As a jewellery store we are exceptional; however we prefer to consider ourselves so much more than a retailer. The goal of a retailer is to sell, while our goal is to partner with our customers. This is why we offer a variety of services to assist you in finding and maintaining the treasures of your dreams.
While we stock thousands of products, you may still fall in love with a piece we do not currently carry. We have spent decades developing relationships within the jewellery and watch world and are more than happy to source an item for you, even from brands that aren't in our shop at the moment. Simply contact us at online@steffans.co.uk and a member of our team will be in contact with you shortly.
There are certain occasions when the perfect piece is genuinely impossible to be found. We offer bespoke wedding and engagement ring services that give you the opportunity to work with our specialists to create something truly representative of your sentiments. We are accredited suppliers of GIA diamonds, and have decades of experience providing assistance and expertise. Please see our wedding page for more information and guidance to the next steps of your exciting adventure.