Gucci Jewellery & Watches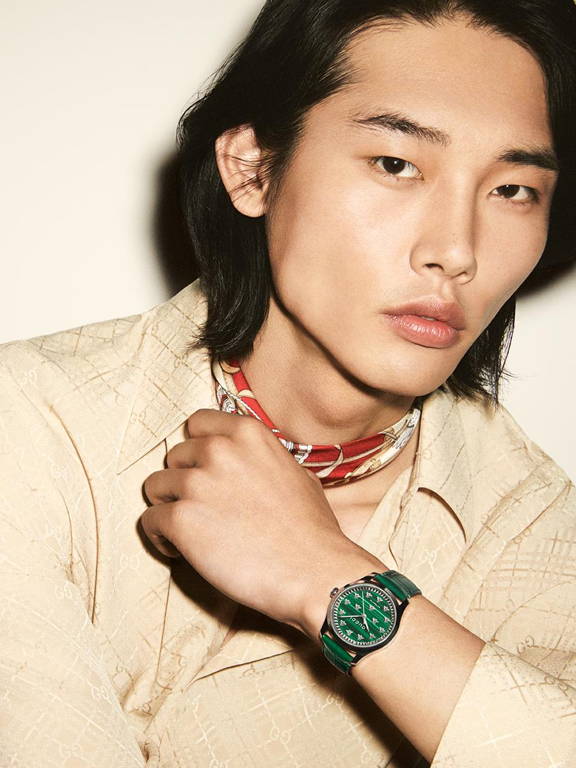 The house of Gucci comes alive in our wonderful collections of Silver Gucci Jewellery and Fine Gucci Jewellery pieces, elevating your style to truly unique levels. Designed in the heart of Italy by the industry's leading jewellery designers, Gucci's collections are built around the elegance, sophistication and unrivalled glamour that have become synonymous with one of the world's leading fashion brands.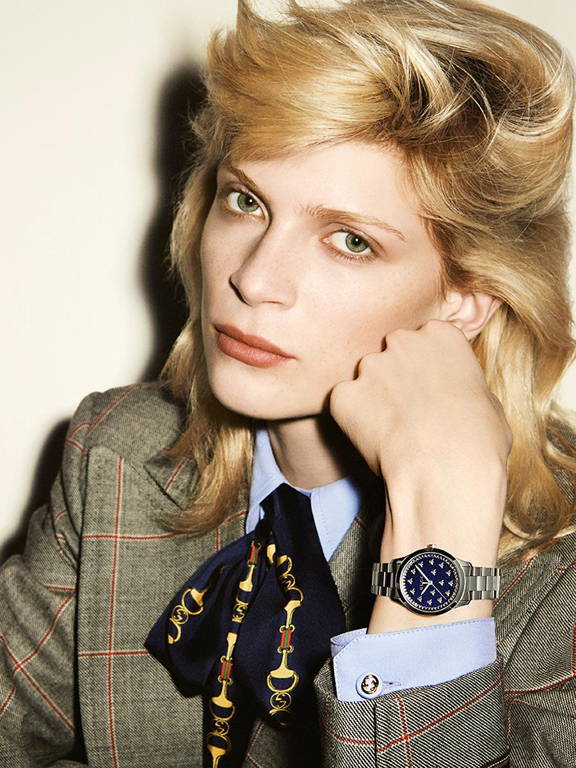 In 1972, Gucci became one of the first fashion Houses to branch into timepieces, creating successful, iconic models that combined contemporary spirit and tradition, innovation and craftsmanship, fashion and elegance. Later, in 1997, the brand introduced a silver jewellery line, followed by Fine Jewellery and High Jewellery collections.