Jewellery Cleaning, Repairs & Valuations
At Steffans Jewellers in Northampton & Market Harborough we pride ourselves in delivering the finest jewellery care service for all our clients. Whether you're looking to bring old jewellery back to life with a deep clean, need a piece of jewellery repairing or even need a valuation for insurance purposes, our expert in-house team can offer you all the jewellery care services you need under one roof.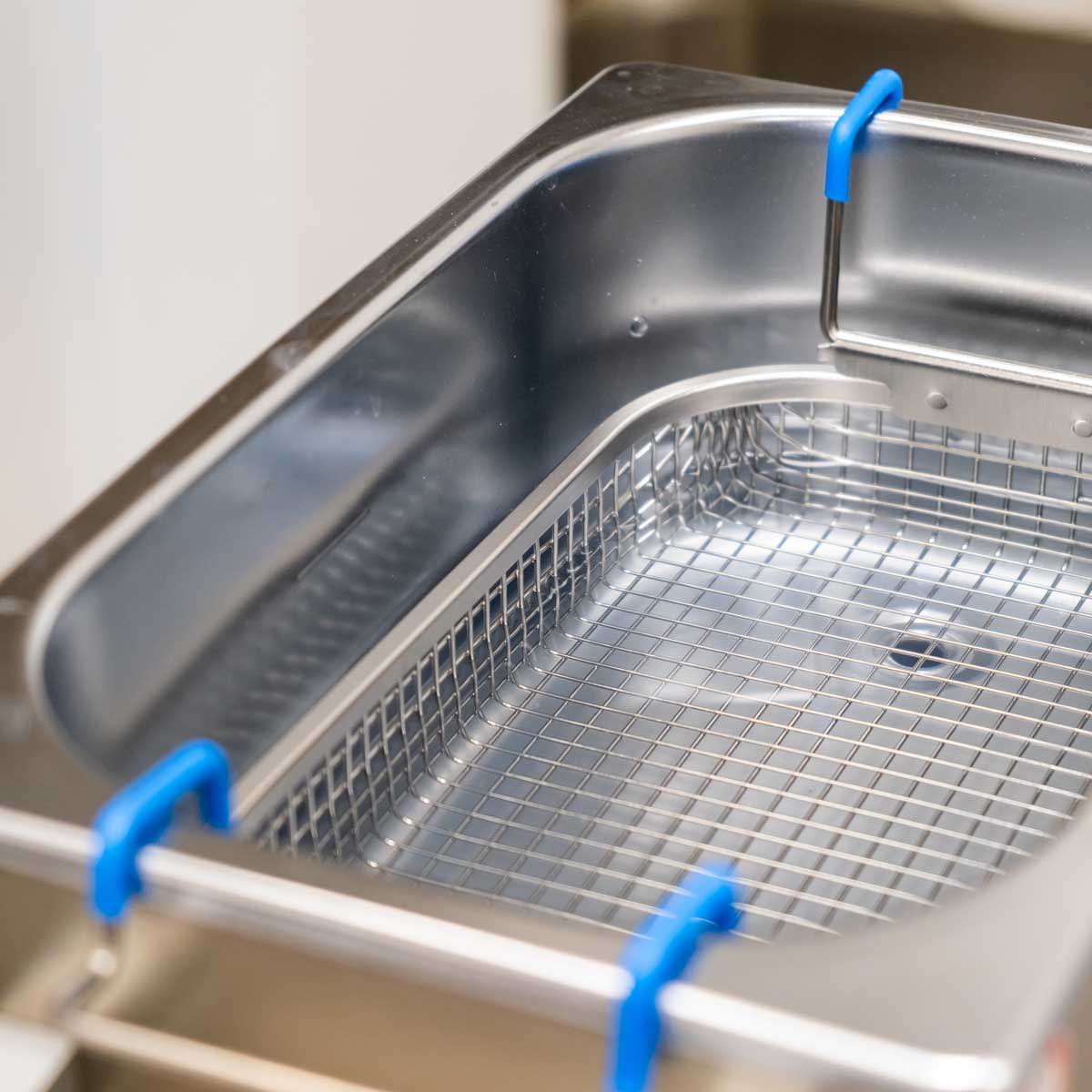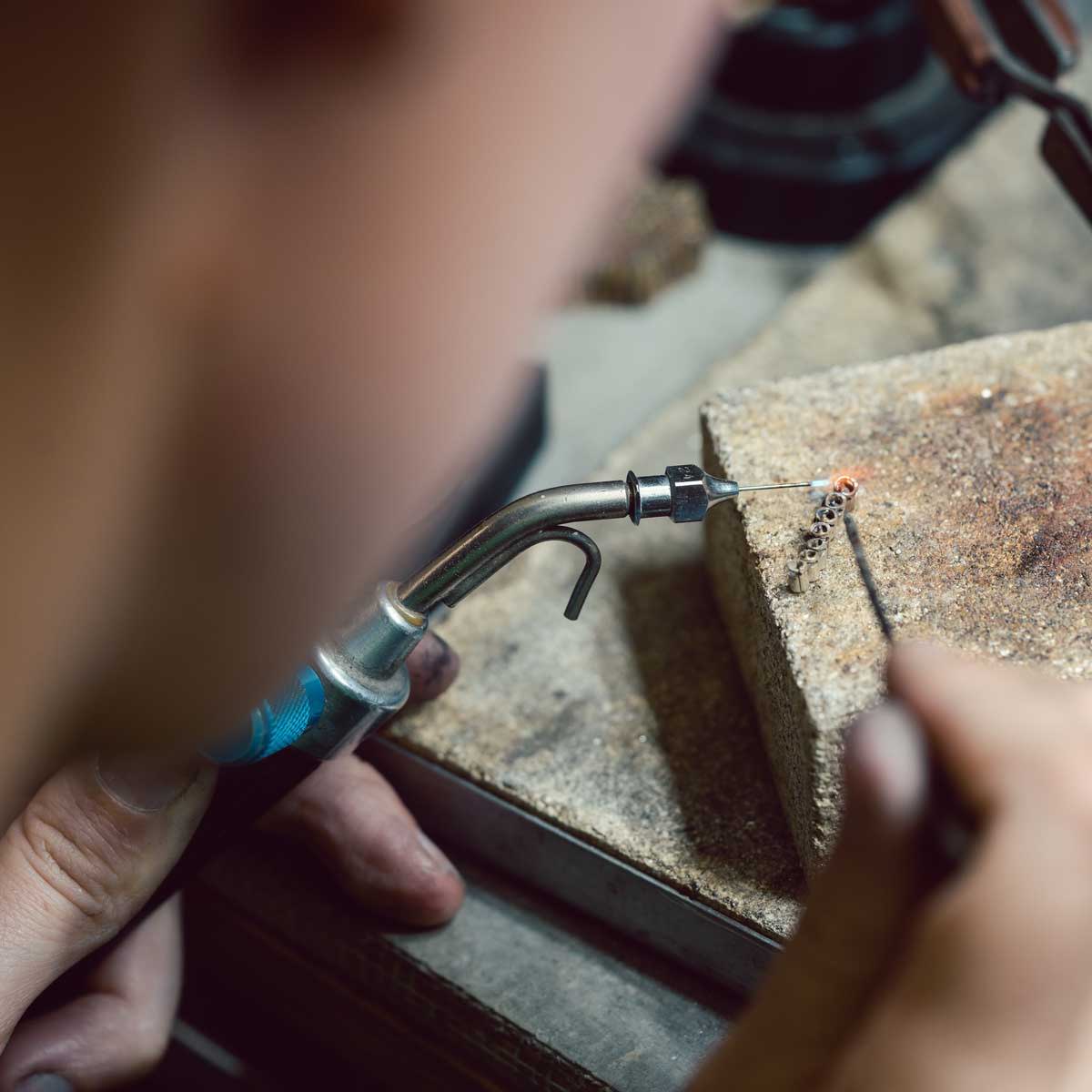 With the help of our in-house goldsmith and jewellery design team, we can assist you with the most intricate of jewellery repairs. In addition to this, we also have access to a wide selection of external watch repair experts who can deal in the repair of Swiss or Japanese watch movements should you be having issues with your timepiece.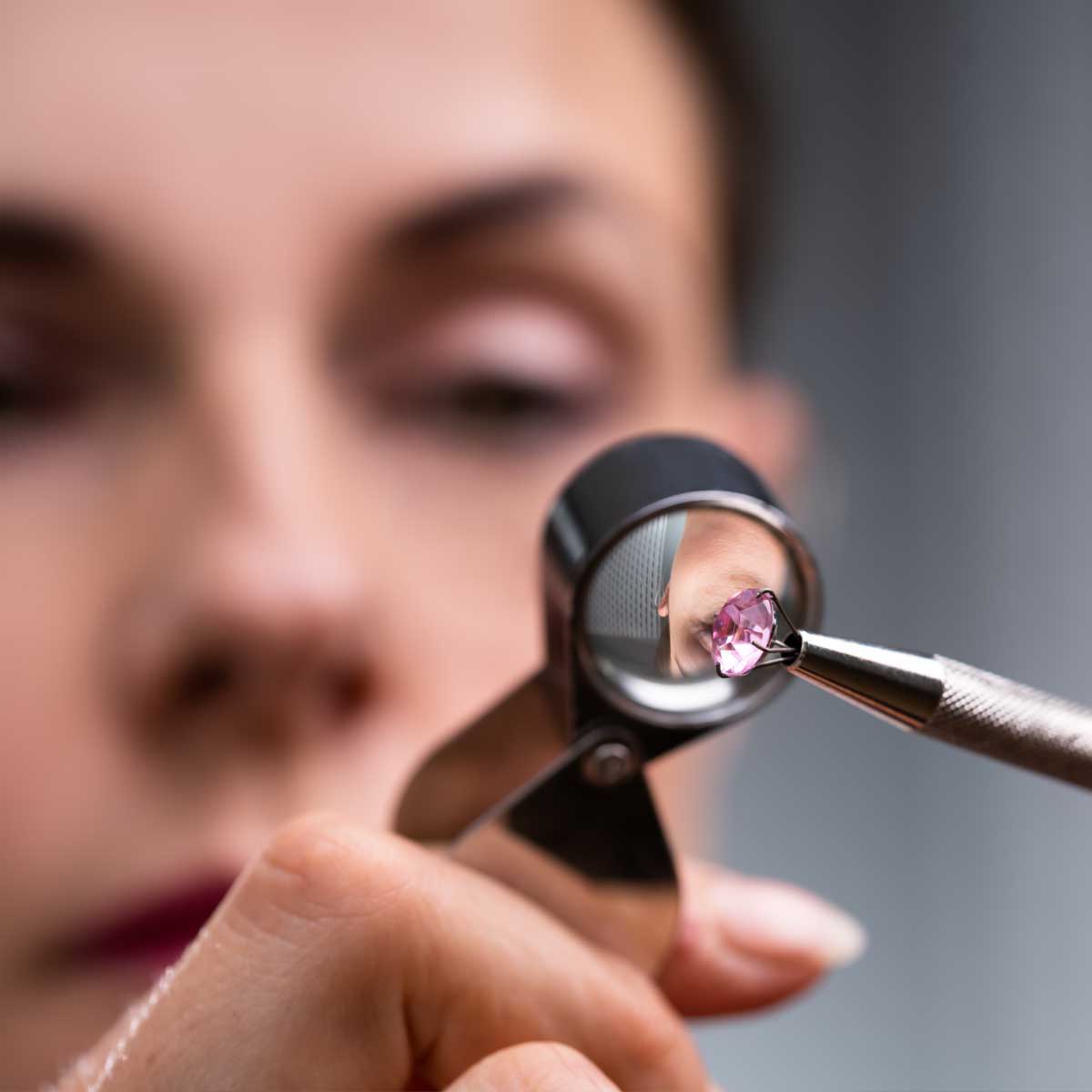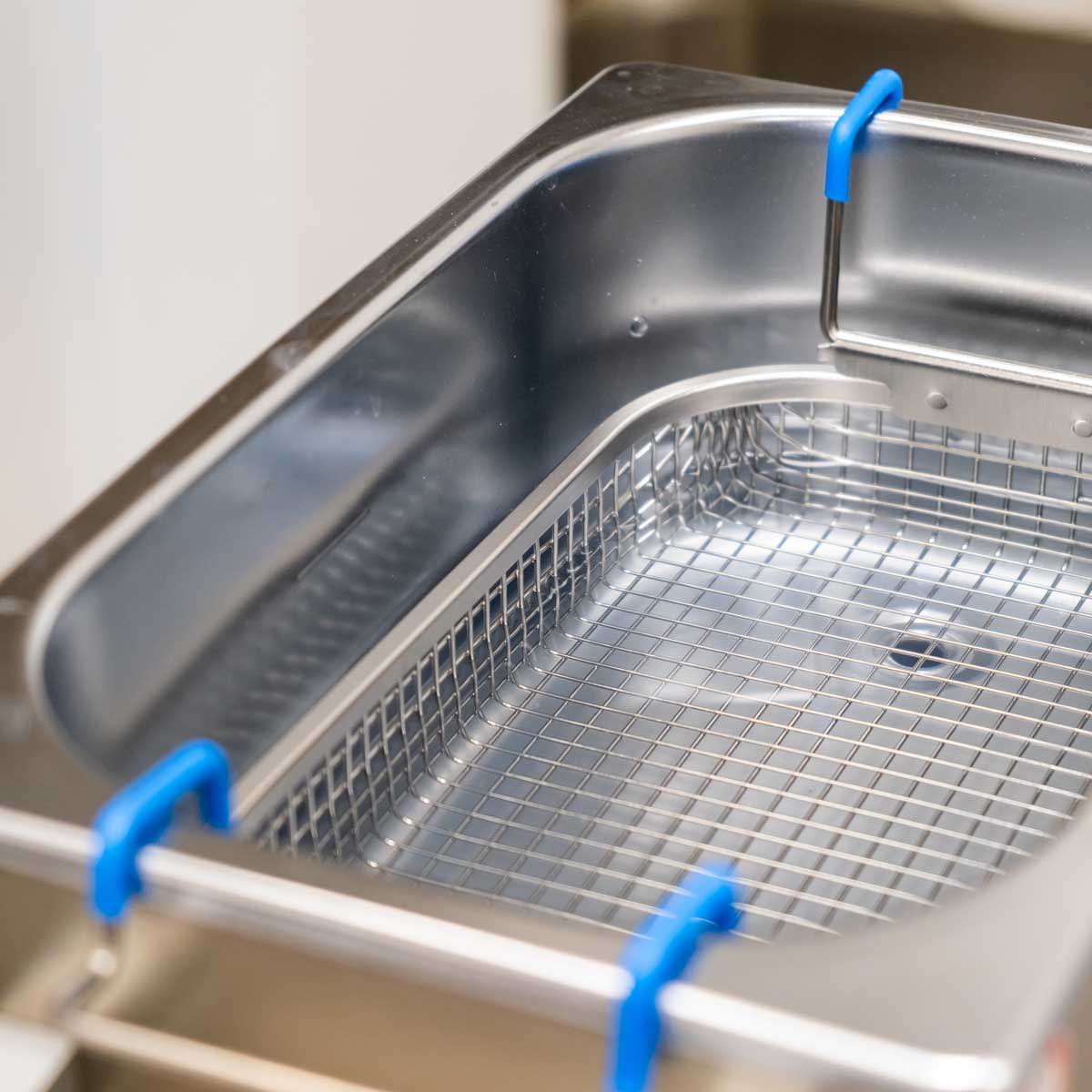 Make Your Jewellery Sparkle & Shine
From precise ultrasonic cleaning to hand polishing and stone refinement, we offer a wide selection of jewellery cleaning services to guarantee that your collection is always looking at its best and sparkles wherever you go.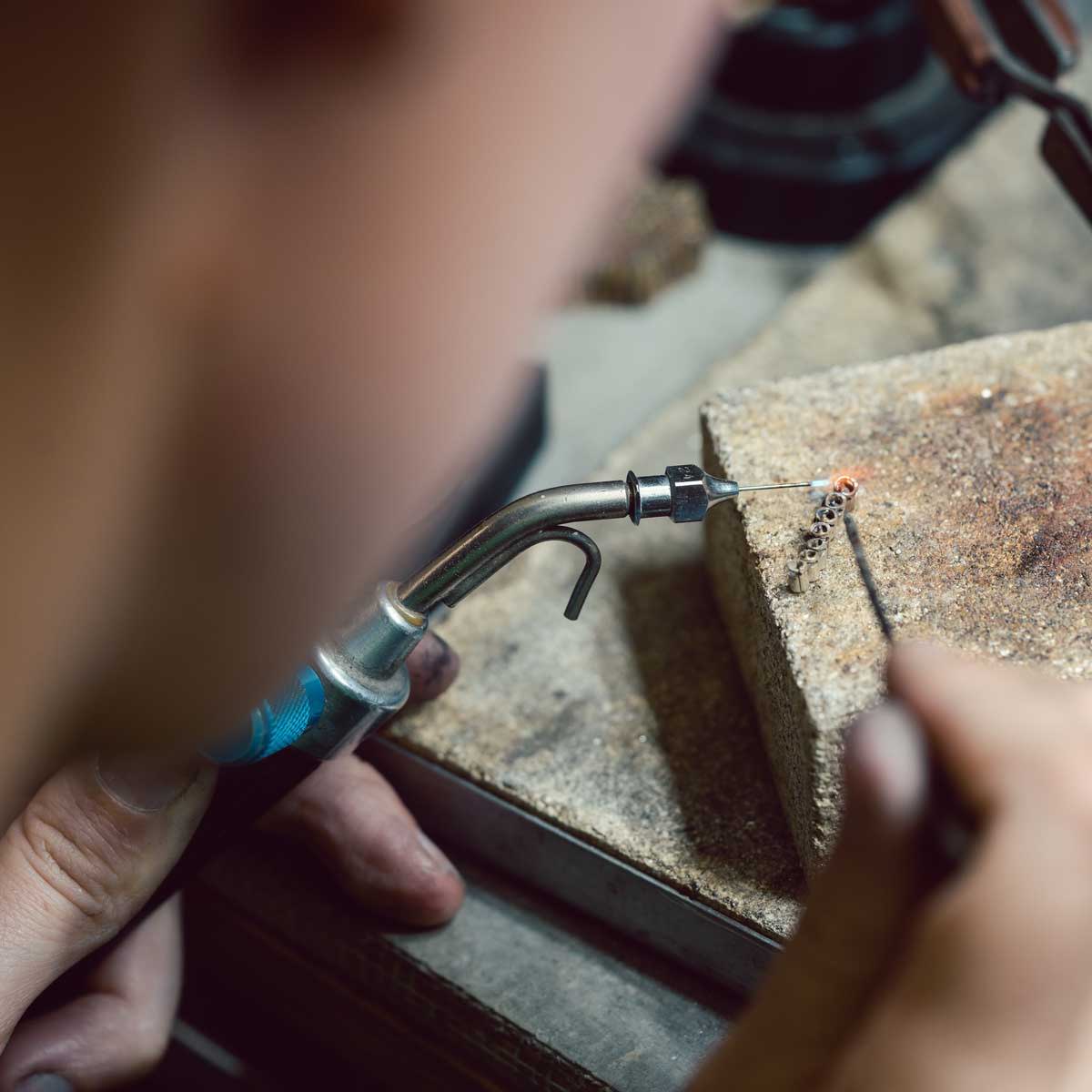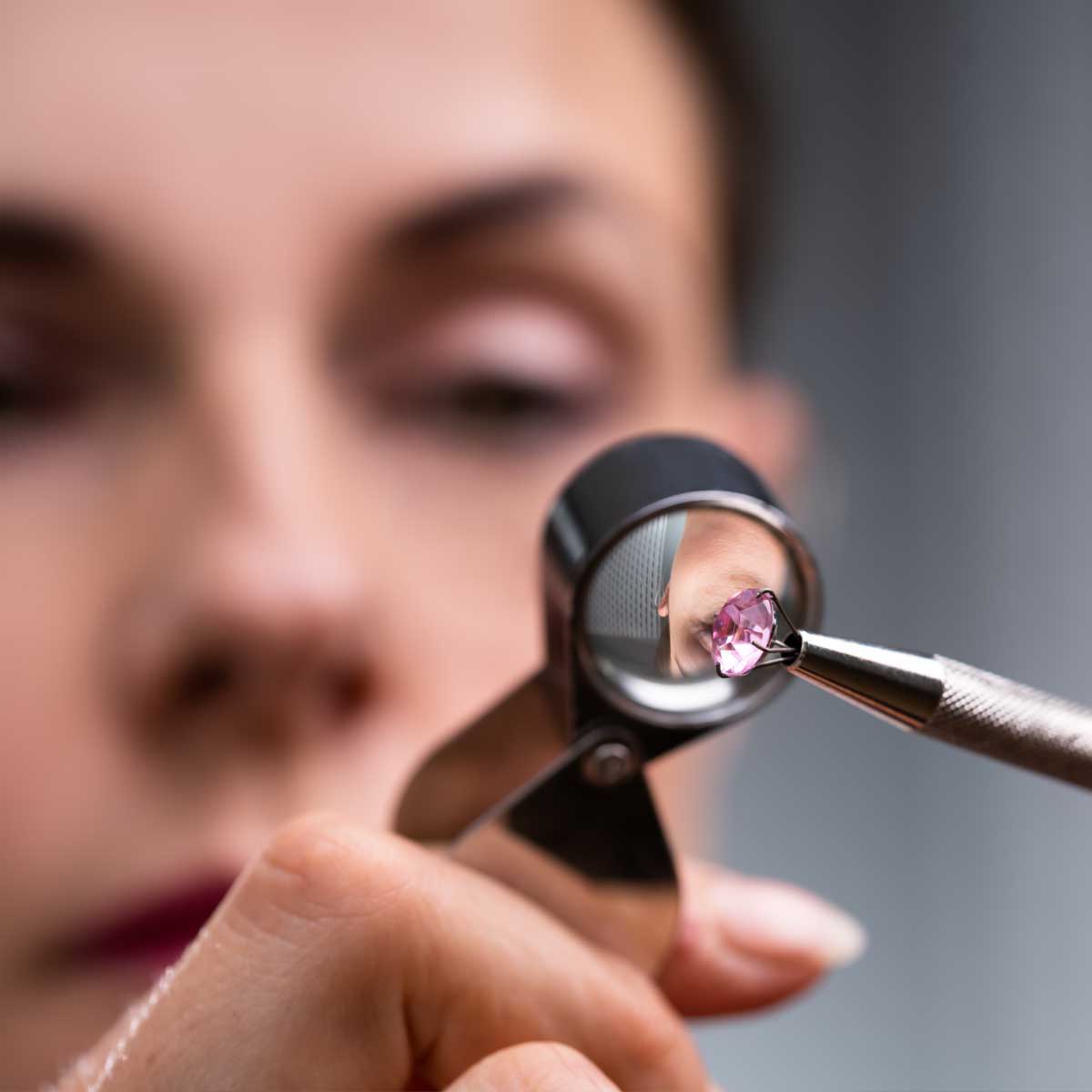 Expert Jewellery Assessments
Knowing the worth of your jewellery is now becoming more important than ever. Whether you're looking to ensure a particular piece that is extremely precious to you or are looking for a detailed valuation for a future sale, our in-house jewellery pricing experts can help you get a detailed valuation and accompanying documentation quickly and easily.
Need a price for the care or repair of your Jewellery?