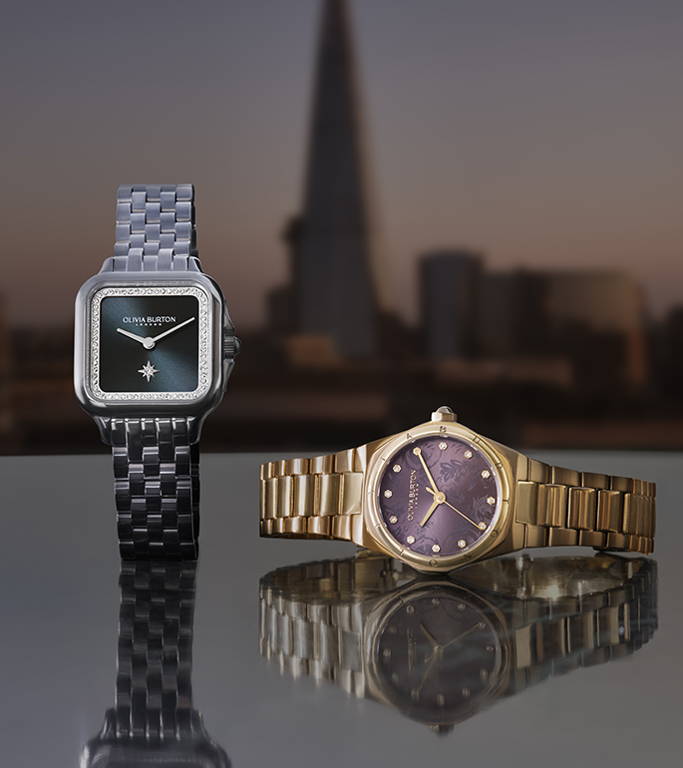 As one of the UK's leading stockists of TAG Heuer watches, we have a wonderfully diverse collection of swiss-made watches to choose from. From the traditional Carrera collection through to the sleek and sophisticated Monaco range, we have the perfect TAG Heuer timepieces to add to your collection, all available on 0% Interest Free Credit.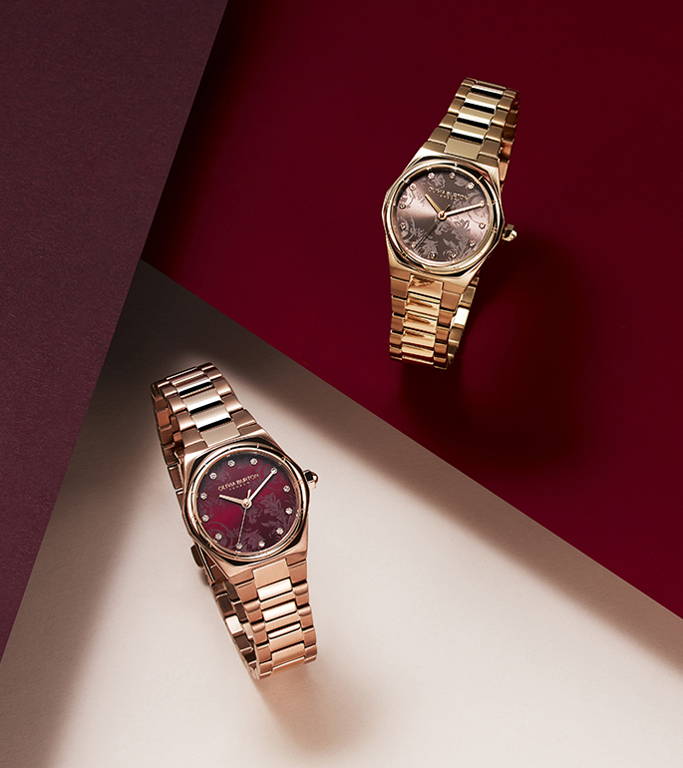 Olivia Burton was born in 2012 in the heart of London when two female founders had the vision to create a new, distinctive brand. Ever since then we've been creating beautiful watches with a uniquely British twist.
We are a little bit eccentric (hey, we're British), and we take inspiration from all around us - from vintage heirlooms at a London antique fair to the latest streetwear trends at fashion week. Whether you're adding a twist to your everyday look or searching for the finishing touches for a special occasion, you'll always find a little something you weren't expecting in an Olivia Burton design.
Olivia Burton Collections
Olivia Burton Bestsellers